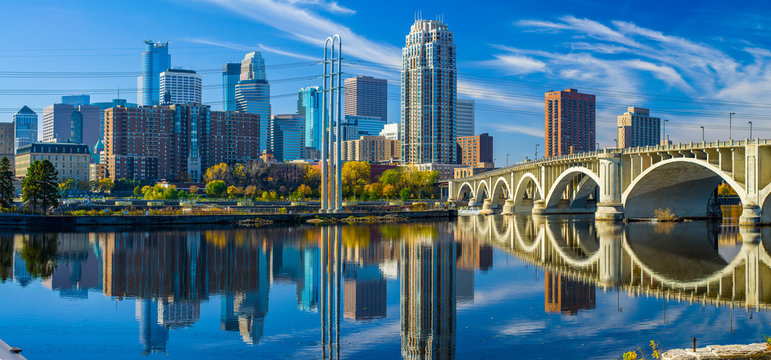 Few of us use a physical map anymore, but if you remember your days of orienteering in PE or scouts, you remember how maps work. If you locate "True North" on your compass and orient your map to it, using the map is an enormous help in getting to your destination.  However, if your map is set to anything other than True North, you will quickly find yourself lost and sometimes even in danger, despite your best efforts of navigating to your desired destination. 
Isn't this just like leading our schools? There are so many ways to get off course as we pursue the God-given mission with the God-ordained people in our schools.  With this in mind, we will explore how our leadership can help us ensure we are oriented toward our True North in every aspect of our schools and our own personal leadership journey. 
Who is the Symposium for?
Heads of School

Division Principals

Academic Deans

Assistant Heads

Christian Life Leaders

Student Life Leaders

Diversity and Belonging Leaders

Athletic Directors

Admissions Leaders

Communications and Marketing Leaders

Development Leaders
What can I expect from the Symposium?
The CESA Symposium is designed to engage you in big ideas from people doing extraordinary work.  Our keynotes are selected to challenge your thinking and catalyze discussion with your team that can transform your strategy and your schools and with your peers as you seek to learn from and refine one another.  
Our breakout sessions vary in their structure to allow peers to learn content specific to their role as well as more general leadership content.  Using a variety of pedagogical approaches, we seek to get conversation flowing, inject new perspectives into your thinking, and give you energy and ideas to take your leadership further along the path of the pursuit of excellence. 
We also value time to enjoy one another and build the relationships that are so vital to your role.  With built in time with your affinity group and dedicated time for your team, we aim to ensure the right balance is met between nurturing relationships and the highest quality content.  Visit this site often for updates on the incredible roster of speakers and experiences you can look forward to.
Registration opens in March, 2023
Be sure to register your team well in advance, as our last two events sold out quickly. 
The Symposium sessions will be held at The Hilton Minneapolis. We have two hotels reserved for you, just blocks away from one another and connected by the iconic Minneapolis Skyway system.